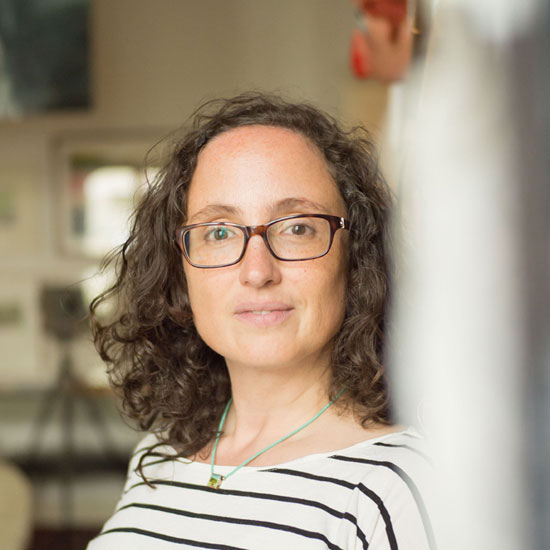 Give your thoughts shape
As an artist/illustrator, interaction designer & cognitive psychologist I add creativity to your process in a way that brings clarity, opens up possibilities, increases engagement and leads to memorable and meaningful results.
If you are a coach, consultant, teacher, innovator, leader and want to increase your impact by visually and creatively enriching your work, do contact me for a conversation about how I can support you!
Thought-to-Shape
Support
for your Process
with individuals, teams and organisations
By weaving into your process visual and creative methods that engage, focus and touch people, I support you in creating the change you want to make.
Whether you coach, consult, teach, innovate or lead – I offer visual and design-led methods that give shape to the contents of your process for everyone involved. The core of your conversations, work results and intentions become visible and easy to remember and refer to. Your process of innovation, transformation or learning goes deeper and reaches joint clarity and action.
The methods I apply to give shape to the thoughts of teams and organisations are:
Graphic Recording
during a workshop or conversation
Visual Notes of a Coaching Session or Conversation and a resulting Anchor Illustration for you or your client
Design and facilitation of
Tangible and Visible Workshops
Design of Public Engagement formats
Design Output like illustrations, training materials, signage or team spaces that comes to the point of your matter and invites engagement
My intention for any of these methods is not to simply make workshops pretty or create minutes of meeting for them but to go deep, carve out what is essential and include everyone involved along the way.
Conscious U*
Online Trainings
for Cultural Change
for
organisations
I am co-founder of Conscious U*, an online-training company.
We address the human side of digitalisation with blended-learning online trainings to create the foundation for the transformation you want for your organisation.
It is becoming more and more apparent that the much desired 'New Work' and digital transformation first and foremost demands inner work from everyone involved for it to work.
Self-awareness,
self-compassion,
ownership and
the ability for dialogue
are prerequisites for thriving  in the landscape of digitalisation and New Work. Yet, these competencies do not just appear in people out of nowhere, they are advanced human behaviours that need to be learned and trained by every person in your organisation on a continual basis.
But how to make this widespread, deep transformation happen in your organisation?
Our trainings are made to do exactly this inner work. They are designed to reach everyone in your organisation and are not one of those online courses you take and forget after a month. They actually change how you relate to each other, take agile action together and become a Conscious Tribe.
Find out about the scalable trainings for cultural change from Conscious U*.
Some of my client projects…
Would love to hear from you!