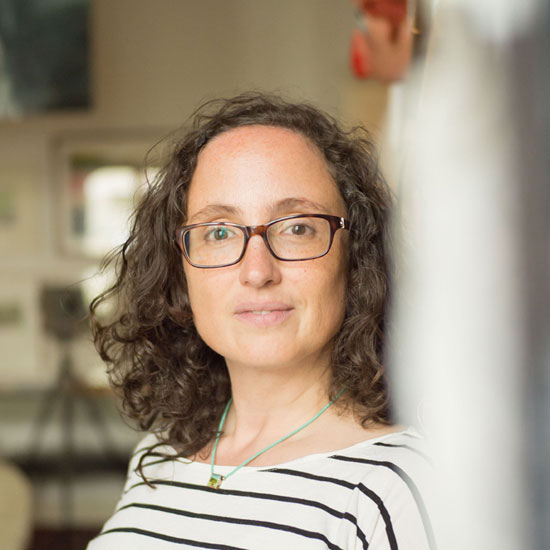 Make the essence of your thinking visible to create change.
I am Michele Gauler, Cognitive Psychologist, Interaction Designer & Artist/Illustrator and I help people give shape to their thoughts. I work with individuals, teams and organisations and alongside coaches, consultants, teachers, innovators and leaders. I work in German and in English.
First, a few words about you
You inspire people to grow. You are creating something new. You are full of ideas and passionate about what you do because you know it is powerful and forward-thinking. Your ambition is to let people, teams, organisations and maybe even society evolve into their next level of being.
What you also experience is…
 … that the enthusiasm of a conversation, workshop, meeting or training can peter out, resulting in no noticeable action,
… that often there is unspoken confusion present at the end of a strategic meeting or innovation workshop,
… that you find it hard to prioritise the information and ideas you want to convey and pursue, and
… that you do struggle with describing your intention and vision in a way that convinces people with ease.
Thought-to-Shape
Support
for your Process
for individuals, teams and organisations
By weaving into your process visual and creative methods that engage, focus and touch people, I support you in creating the change you want to make.
Whether you coach, consult, teach, innovate or lead –
Find out more here.
Thought-to-Anchor
Visual Conversations
with Design Output
for individuals and leadership teams
By us having shaping visual conversations and me creating for you the essence of your intention as a visual anchor, you root your intention and become clear in your words, priorities and actions.
Find out more here.
Conscious U*
Online Trainings
for Cultural Change
for organisations
I am part of Conscious U*, an online-training company. We address the human side of digitalisation with blended-learning online trainings to make the digital transformation you want for your organisation possible.
Find out more here.
Send me an e-mail so we can have a chat
about bringing the essence of your thinking to the surface!
Looking forward to hearing from you.