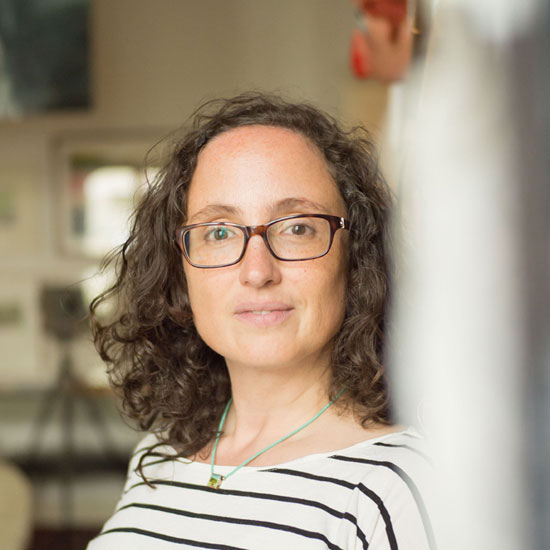 Make the essence of your thinking visible to create change.
I am Michele Gauler – Artist/Illustrator, Interaction Designer & Cognitive Psychologist – and I help people give shape to their thoughts in a way that anchors them while at the same time leaves space for participation and change, so that there can be growth.
How it can look like
to give shape to thoughts…
These are some examples from my portfolio.
What I can do for you
I enjoy working with individuals, teams and organisations and alongside coaches, consultants, teachers, innovators and leaders. I can switch between English and German.
Thought-to-Shape
Support
for your Process
for individuals, teams
and organisations
By weaving into your process visual and creative methods that engage, focus and touch people, I support you in creating the change you want to make.
Whether you coach, consult, teach, innovate or lead –
Find out more here.
Thought-to-Anchor
Visual Conversations
with Design Output
for individuals
and leadership teams
By us having shaping visual conversations and me creating for you the essence of your intention as a visual anchor, you root your intention and become clear in your words, priorities and actions.
Find out more here.
Conscious U*
Online Trainings
for Cultural Change
for
organisations
I am co-founder of Conscious U*, an online-training company. We address the human side of digitalisation with blended-learning online trainings to create the foundation for the  transformation you want for your organisation.
Find out more here.
Send me an e-mail so we can have a chat
about bringing the essence of your thinking to the surface!
Looking forward to hearing from you.